Warning! This is what the Top Players on Travian don't want you to know!!! Is there a Playing Strategy that could launch you to the Top Ranks of Travian every time?
"The World's best Travian players and World Wonder hosts come together to reveal their secrets for easily dominating the Travian world. Once you learn these simple, but ingenious strategies, you'll consistently win the Top Robber award, Top Attacker, Top Defender and so much more…"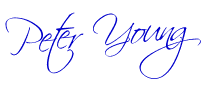 Top Travian player on four consecutive international servers…
Travian Strategy Guide
Some of my Travian awards. . . 😛 😛 😛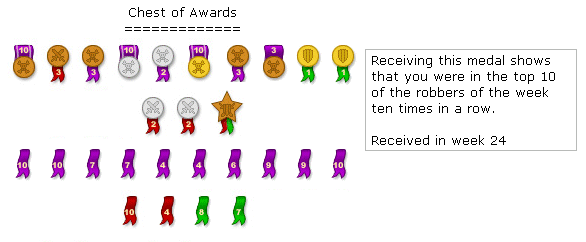 Four times World Wonder Host. . . 😛 😛 😛

This is my World Wonder Hammer. . . 😛 😛 😛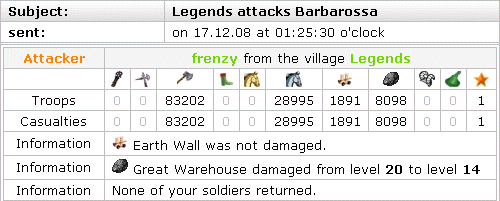 And this is the book I wrote. . . 😛 😛 😛
Travian Strategy Guide contains all the playing strategies which me and my team used to launch us to the top of the server ranks.
If you'd like to become an Elite Travian player, win medals and awards, host a World Wonder village, fight an alliance war, and save time playing the game, then this website contains all the playing strategies you're going to need to kick ass on the server…
Here's why:
The Only Travian Strategy Guide written by REAL Top Players that guides you step-by-step with proven Tips, Tricks, Tactics & Strategies You Need to Take On & Dominate the Competition.
Three Reasons To Believe What I Say
Reason One: I finished my last server as a Top 20 Attacker, Top 20 Defender, and Top 20 Overall Rank. With 38 villages under my belt, I achieved my highest Offense Rank – Number 2. And highest Defense Rank – Number 1.

Competing with almost 30,000 players on the server, that puts me into the Top 0.1 percent bracket of the players.

Reason Two: I was the leader of the Number One Alliance on the server TWICE in a row. I masterminded the entire end game strategy and was the commander-in-chief for my alliance and our meta-alliance. No WW Army was sent if I did not give the okay.
Reason Three: I hosted the World Wonder village for my alliance FOUR TIMES. I also sat for other WW hosts, giving me vast experience on the build order and how others build their World Wonder village.


And did I mention, I also built the third largest World Wonder Army on my last server.
I am also a Retired Travian player… 😛 😛 😛
I am Peter Young and this is the strategy manual I never expected to write.
On this website, I invite you to stick around and browse the strategies I used for dominating the Travian server. These are REAL strategies, written with REAL playing experience by Top players on the server. So you know you're not reading some silly blog written by an amateur wanna be pro player.
You'll find this is a complete guide, broken into eight chapters :-
Before You Begin
Game Concepts
The Early Game
Advanced Techniques
Defensive Strategies
Offensive Strategies
Alliance Strategies
The End Game
You can use the navigation bar on the top to access the content.
I retired on Travian 3.5, due to Real Life issues. In Travian, they call it RL issues. But you can take these concepts presented here and apply them even on later Travian versions because most of the game fundamentals have barely changed.